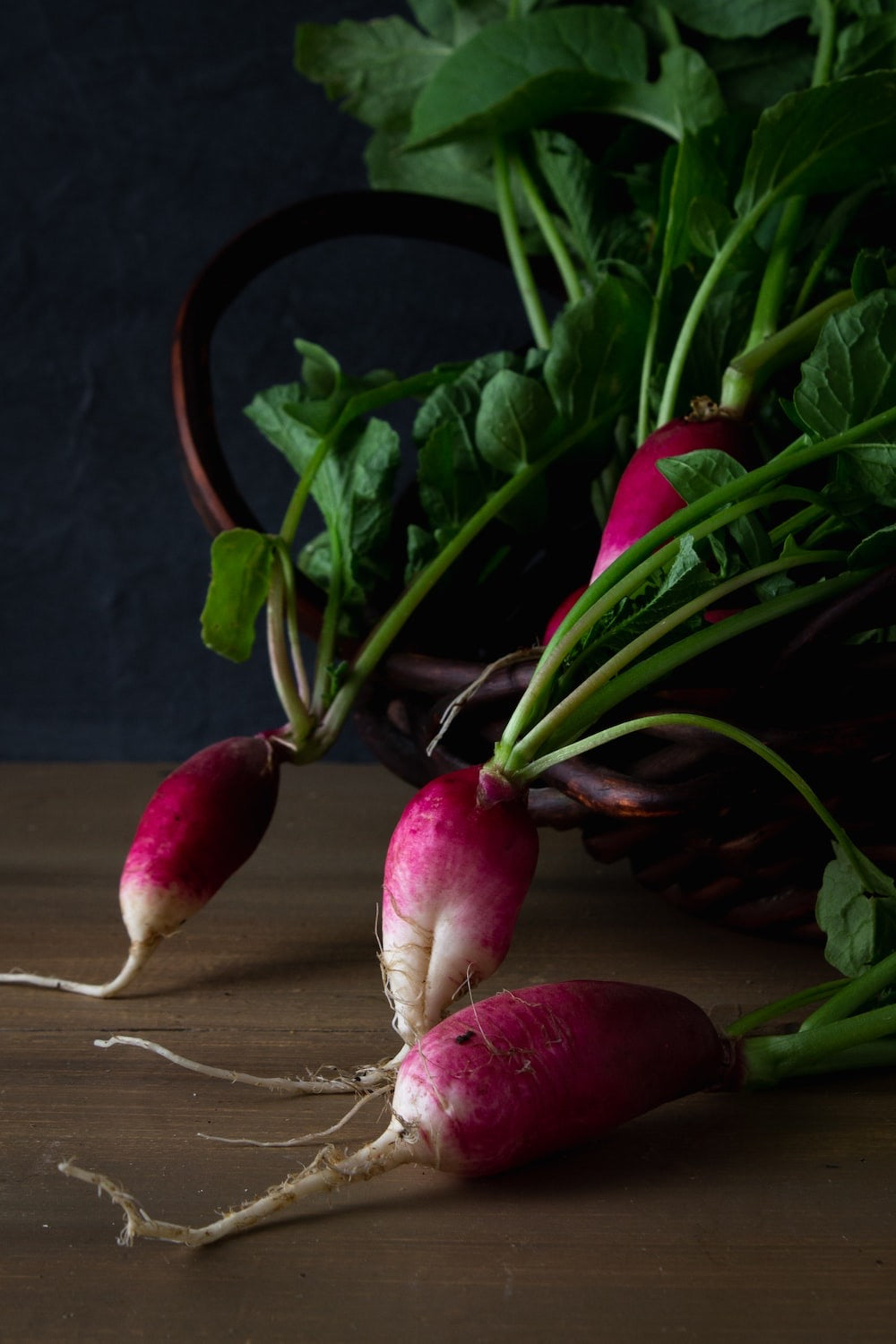 Turnips are an amazing vegetable to be used during the colder seasons. It's botanical name is Brassica rapa, and belongs to the root vegetables family.
The ones we used for this recipe are a gorgeous dual shaded color (purple and white), and are amazingly refreshing. They have a mildly sharp bitter taste (like fresh Cabbage), yet are very grounding.
We have used earthen cooking pot to enhance the grounding effects and feel. 
The white flesh of Turnips are crunchy. These are also known as "Shalgam" in Hindi. From an Ayurveda perspective, root vegetables like Sweet potatoes, Radishes and Turnips are really good nourishing foods during the colder seasons and the next seasonal transition.
This recipe outlines a beautiful recipe of this amazing yet less used vegetable, which is a joy to consume during colder seasons.
To make for two,
COOK TIME: 15-20 minutes.
INGREDIENTS:
3-4 small to mid sized fresh Turnips, cubed
1/2 Onion(big), chopped
1 Tomato, chopped 
pinch of Turmeric
Salt to taste
3-4 Mint leaves, chopped
5-6 Cilantro(Corriander), chopped
For Tempering:
2 tsp sesame oil or Ghee 
Asafoetida (Hing), pinch - optional
1 tsp Cumin
2-3 whole green Chillies, sliced long
6-7 Curry leaves
5-6 peeled whole Garlic pods, chopped
METHODS:
In an earthen pot, heat oil.
Once hot, add Asafoetida, followed by Cumin.
Once they sizzle, add Green Chillies, Curry leaves and Garlic (all ingredients of "Tempering").
Add chopped Onions.
Once they soften half way, add Turmeric and Salt, followed by Tomatoes. Cook for 2 minutes.
Once Tomatoes soften, add Turnips with 1/4-1/2 cup water and close the lid.
Garnish with Mint & Cilantro, and cook for 1 more minute.
Serve hot with warm baked bread or Rotis or fresh cooked rice. Add ghee for yummier taste.
Hope this recipe inspires you to introduce Turnips into your diet!