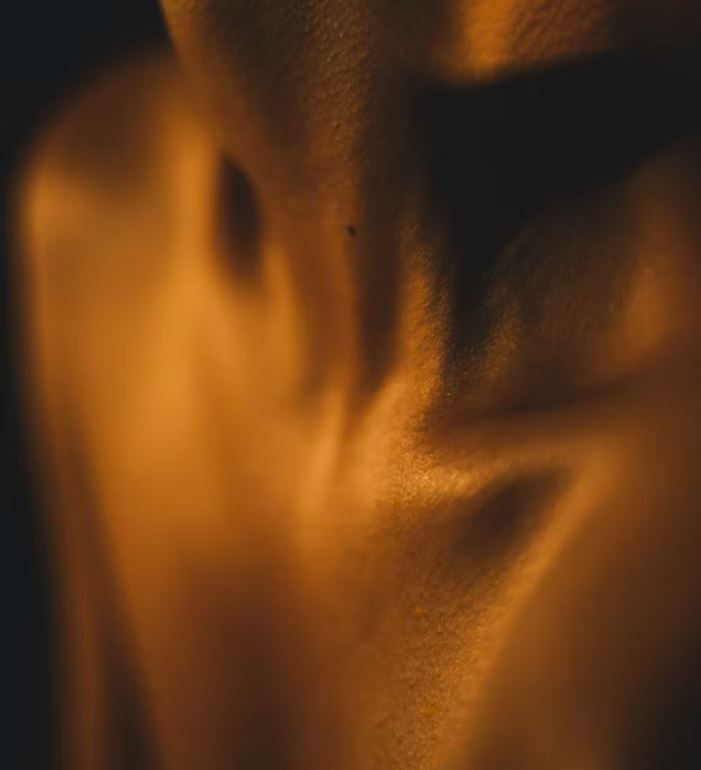 The neck is often an overlooked area when it comes to skincare routines, but did you know that it's one of the first areas to show signs of aging? That's why Ayurvedic oil massage is an essential practice for maintaining youthful and radiant skin. In this post, we'll explore the properties and magical effects of Ayurvedic oil massage, with a specific focus on the neck region.
Ayurvedic oil massage, also known as Abhyanga, involves massaging warm oil onto the skin to nourish, soothe, and rejuvenate the body. The benefits of this practice extend far beyond the surface level, with many Ayurvedic practitioners believing that it helps balance the mind and body. By incorporating this practice into your daily routine, you can help promote overall wellness and vitality.
When it comes to the neck region, Ayurvedic oil massage can be especially beneficial. The skin on the neck is thinner and more delicate than other areas of the body, making it more susceptible to damage and signs of aging. By regularly massaging the neck with oil, you can help improve circulation, reduce the appearance of wrinkles and fine lines, and promote a more even skin tone.
To incorporate Ayurvedic oil massage into your daily routine, start by selecting a high-quality oil that's suitable for your skin type. The Mandaras "Ayurvedic Massage Oil" is an excellent choice, as it's made with all-natural ingredients and is formulated to nourish and rejuvenate the skin. Warm the oil slightly and apply it to the neck, using gentle circular motions to massage it into the skin. Take care to apply gentle pressure and avoid tugging or pulling at the delicate skin in this area.
To maximize the benefits of Ayurvedic oil massage for the neck, there are a few additional tips to keep in mind. First, be sure to massage the area daily, ideally in the morning or evening when your skin is clean and free of makeup. You can also incorporate additional exercises, such as neck stretches or yoga poses, to help improve circulation and promote overall neck health.
In conclusion, Ayurvedic oil massage is a powerful practice that can help promote overall wellness and vitality, with specific benefits for the delicate skin on the neck. By incorporating this practice into your daily routine, along with The Mandaras "Ayurvedic Massage Oil", you can help maintain a youthful and radiant complexion. Don't neglect your neck - it's time to give this important area the attention it deserves!
abhyanga
,
anti aging
,
Ayurveda
,
Ayurvedic Botanicals
,
ayurvedic massage oil
,
ayurvedic medicine
,
beauty
,
daily beauty
,
daily routine
,
glowing skin
,
holistic health
,
natural beauty
,
natural health
,
natural remedies
,
neck skin
,
oil massage
,
rejuvenation
,
relaxation
,
selfcare
,
skincare
,
wellness